WHAT OUR STUDENTS ARE SAYING ABOUT KAIUT YOGA
"Kaiut yoga, in combination with chiropractic work, has allowed me to finally manage chronic lower back and sciatic hip pain and I'm back to enjoying everyday activities and hiking. I'm so grateful for this practice. Thank you."
"Kaiut Yoga has helped me in many ways, my posture is better, pains and aches, and, emotional strains are released in every class I take. My whole being benefits from this practice and I recommend it in person or online."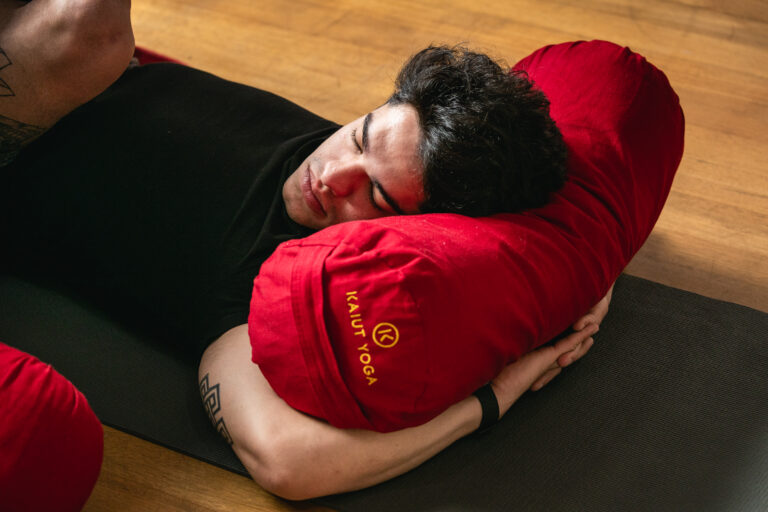 "It's like working out and sleeping at the same time!"
"Since starting Kaiut yoga I feel calmer, stronger and more flexible. It is truly making a difference in my day to day life."
"I feel like this practice was designed for me."
"I am thrilled to be able to take classes daily with multiple instructors! I am more encouraged to be consistent... I am stronger, physically and mentally, and more in tune with all parts of my body."
"Omg - freaking out. I have been making dinner and such and realized I was getting things out of lower cabinets and shelves WITHOUT PAIN!!!!! Thank you, thank you!"
"I always have hip flexor pain after exercise or sitting for long periods of time... I stretched and stretched them, but it was never enough. After two Kaiut classes, my hip flexor pain was gone, and after a couple months it has yet to come back. I'm not sure how it works, but only know that it's been successful and incredible - my joints and body overall are feeling like they're less restricted than ever."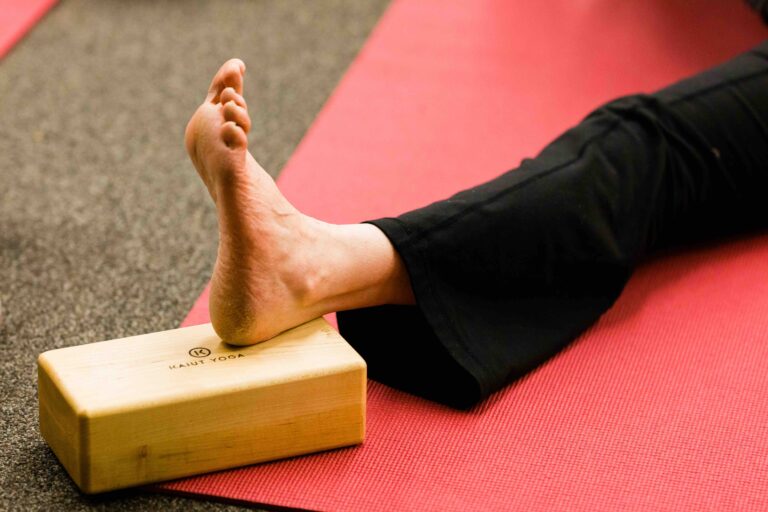 "Terrific classes that are safe, helpful and offered with consistent kindness and compassion. ...it is clear you keep [students'] personal situation in mind as you teach, offering alternative poses in which to engage that are of benefit while at the same time respecting a student's current limitations."
"I have degenerative disc disease and while I am somewhat active, I am basically in constant discomfort and/or pain. I felt so amazing after I left [class]... I have not had this much range of motion and lack of stiffness, especially when getting up in the morning, in several years."
find out WHAT kaiut yoga has to offer you